We can't promise that if you make better presentations your world will change. What we can promise is that it's more likely. We promise to make your presentations better.
Why make better presentations?
Want people to act on your ideas? You need to convince them that your ideas are better than what they're doing now and get them to act on your ideas
And if you want them to buy your kit, tools, services or whatever? You need to have a presentation that convinces your audience that your stuff is better for them and get them to buy your stuff
And if you want to show how you solve problem X? Your presentation needs to convince people you've got the solution and that they should act on it.
Even if it's as simple as giving people information so they're better informed, the better your presentation the more of what you say they can remember – and therefore act on. (Yeah, we know, we keep repeating that phrase, because that's the ultimate difference between a good presentation in the room, and a better presentation, which works out of the room too!)
The principle of better presentations is really rather simple!
… But simple doesn't always mean easy… better presentations are easier said than done.
How do I make better presentations?
Chances are – you already know you need to make better presentations or you'd not be on this site. If you're not sure how you need to get it, feel free to take a poke around. A good starting point might be our testimonials page (to reassure you) or our manifesto page (to scare you 😉 ). That page has our company values, too, by the way.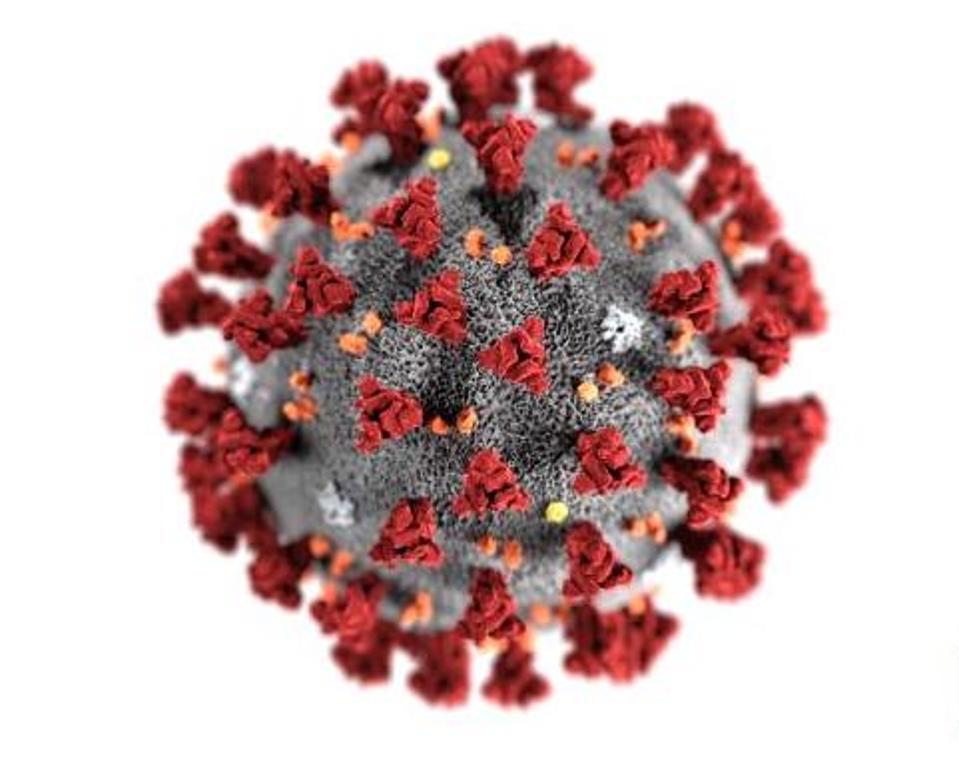 Note. Corona Virus has messed everyone's life up. Including ours… so right now we're only offering training via our online clinics or our online course Remote Impact.
What makes our presentations training better?
We don't just do opinion. It's not just "what's worked for us". What we do is the science of better presenting.
We won't just tell you what we do. We give you the tools and techniques you need for the kind of presentations you make.
I spent 24 years as a research scientist, with god-knows how many published papers to my name in dozens of famous international journals. I've researched what works most, for most people. We won't try and change you into us. We'll explore with you about what sort of presentation is most likely to work for you, in your circumstances.
Our training clients – are you a fit?
We work best with you if you're good at what you do – but now you've got to present about what you do. Maybe you've just got promoted; maybe you want to be. Maybe you're an expert in your field and now you feel the need to share you expertise to make the world a bit of a better place. We've worked with everyone from people who haven't yet started their own companies to billion dollar per year multi-nationals; from dancers to research scientists.
If you want to be a full time, professional speaker we might be for you – it depends on why you want to do it. If we're not right, we'll point you at other people who specialise in that sort or thing.
---
Click here to drop us a line if you want better presentations from you or your team.
---